strategy + design + technology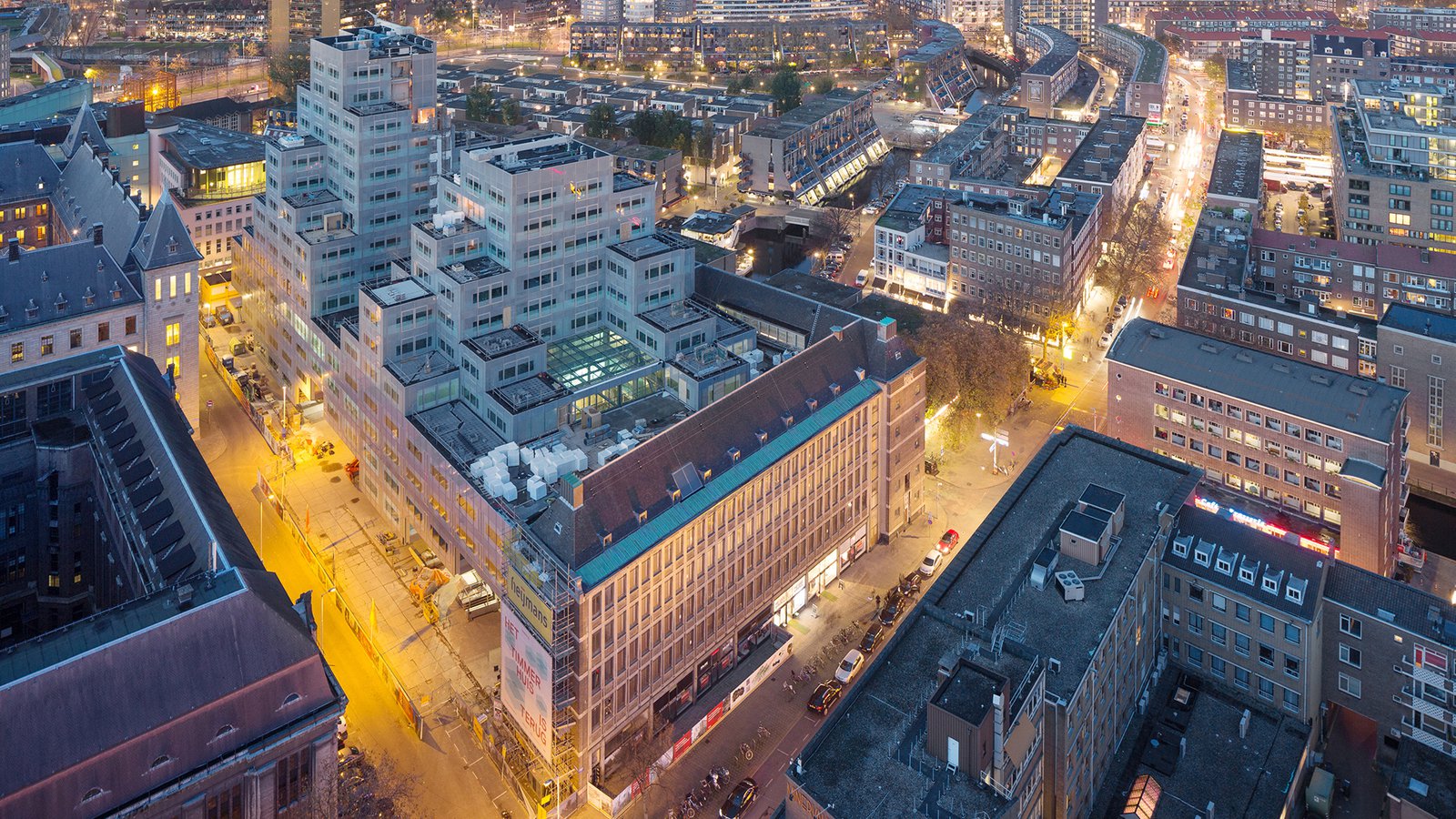 Danki Heijmans Vastgoed & Gemeente Rotterdam & OMA!
Timmerhuis Rotterdam — website / campaign / wayfinding / magazine
The campaign for Timmerhuis was a long and fruitful collaboration with real estate developer Heijmans Vastgoed, OMA architects and Gemeente Rotterdam. We came up with the name of the building, the branding, we designed the visual identity, the promotion campaign website, took care of all the print work of the project, and finished off with the signage & way finding.
Read more
The fully responsive and functional website, which – besides featuring news, events, videos and the developer's announcements, contains also a timeline which shows the rich history of the building and the neighbour. After all, a lot has happened in the place of the current Timmerhuis building, and it was crucial to show its rich tradition.

Another highlight of the Timmerhuis campaign we developed for Heijmans, Gemeente Rotterdam and OMA was the Timmerhuis Magazine. An engaging reportage of buzzing Rotterdam.

Timmerhuis became a home to many people who bought the sunny apartments, it also hosts the offices of Gemeente Rotterdam, the Museum Rotterdam and premium restaurants, bars & brand stores. The magazine collects interviews with the future inhabitants of the building, with architects from OMA, depicts a kaleidoscope of local businesses, glorious panoramas of Rotterdam's skyline, and even apartments plans, which are pure joy to look at.
Clients:

Heijmans Vastgoed & Gemeente Rotterdam & OMA

Brief:

Come up with a branding promotional concept for a new icon in the very hart of Rotterdam

Output:

Naming / branding / visual identity / campaign / website / magazine / way-finding

Result:

The name Timmerhuis was quickly known throughout Rotterdam. The campaign helped quickly selling all the apartments and among others attracted Museum Rotterdam, Hay & We Are Labels to rent the commercial space.
Read less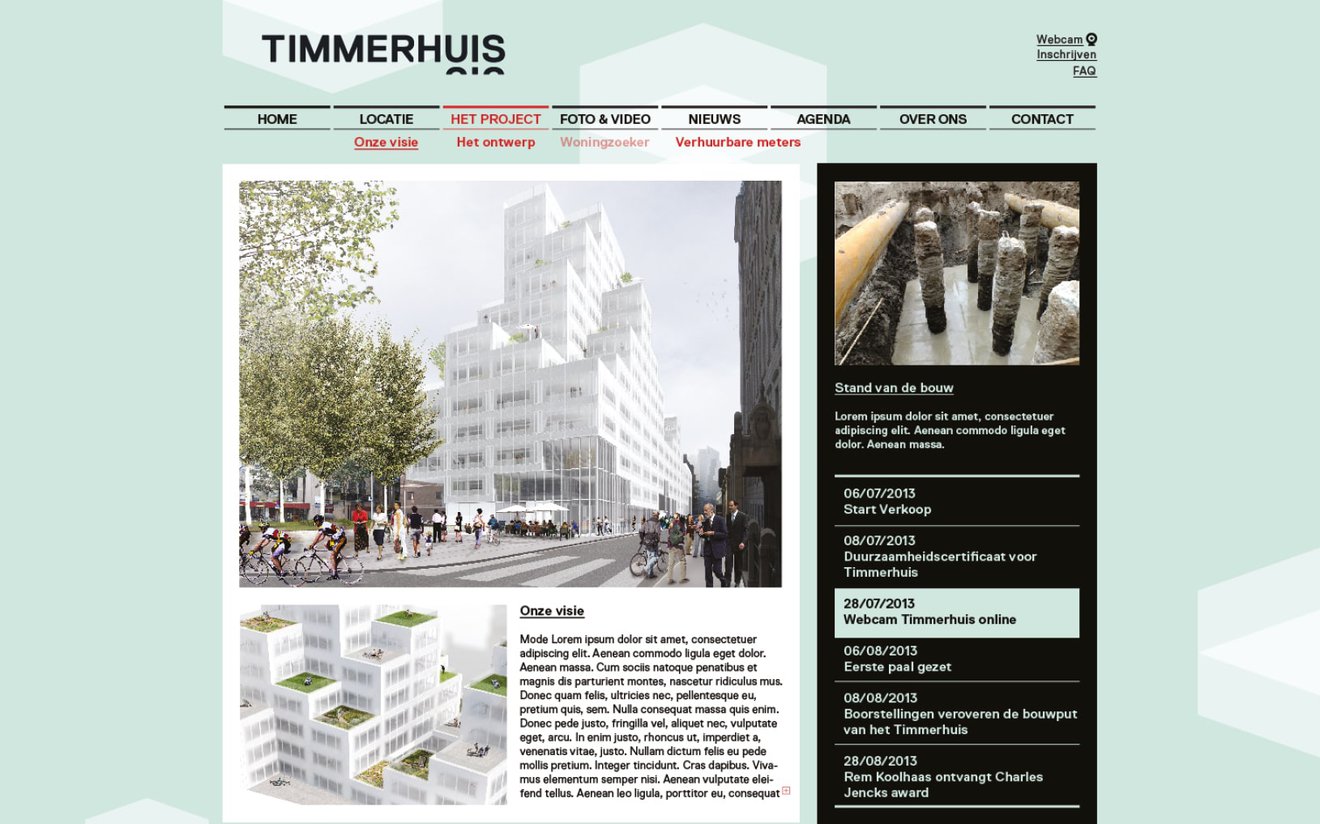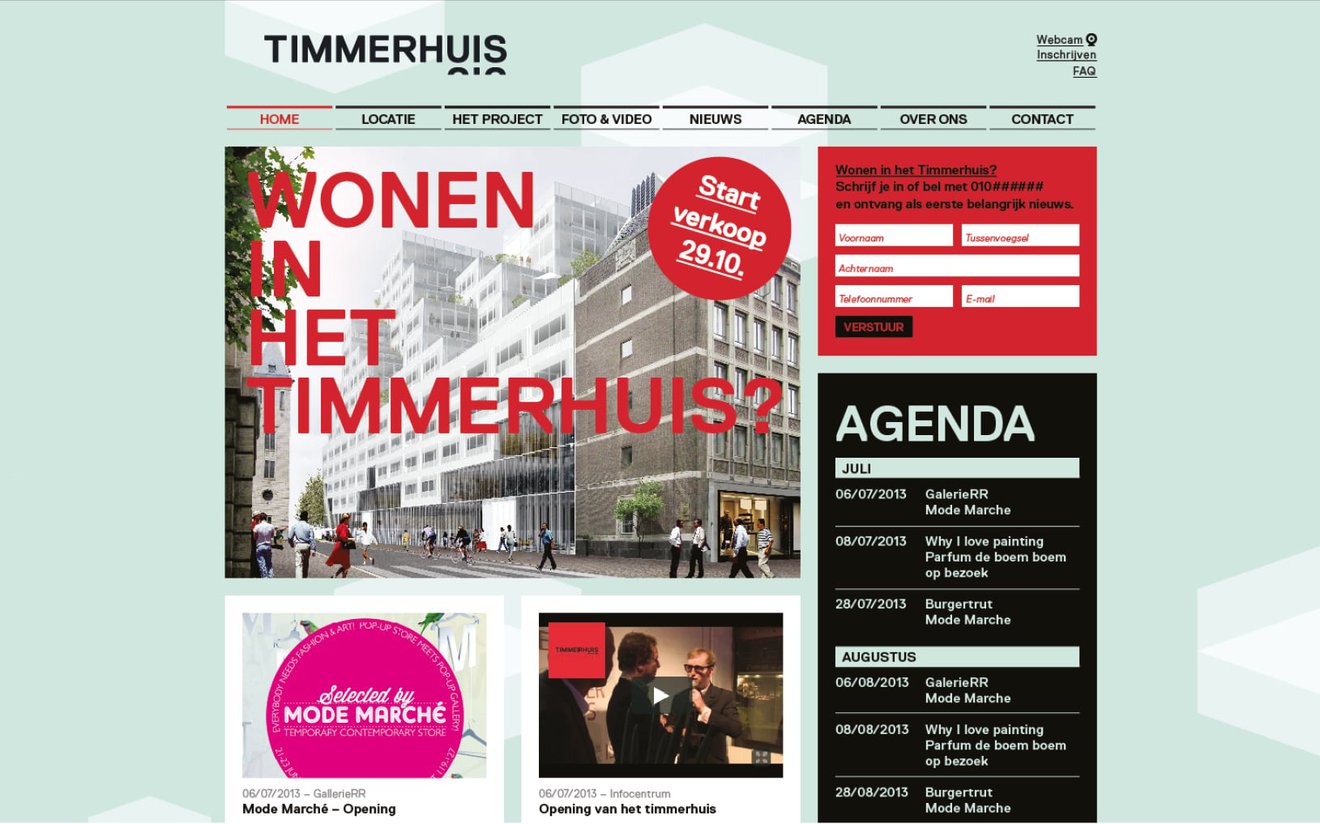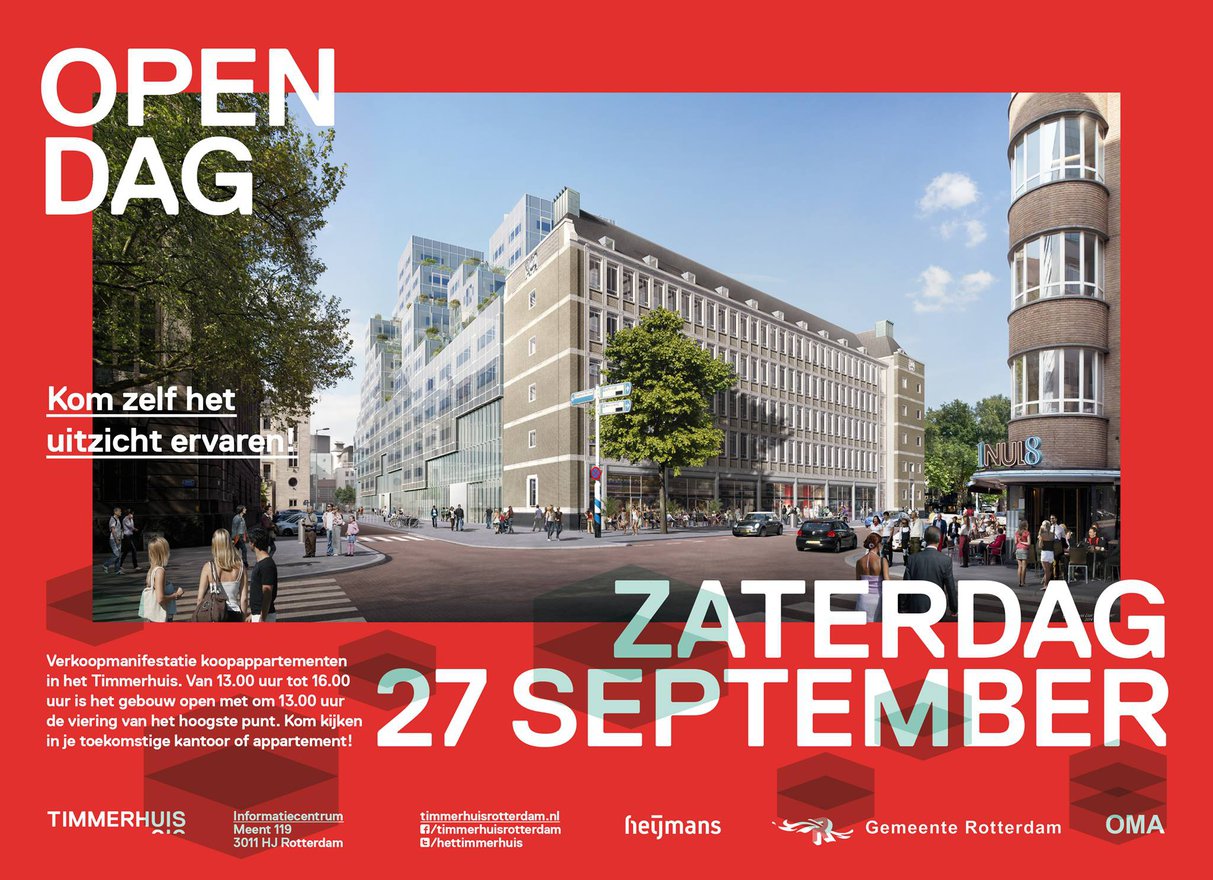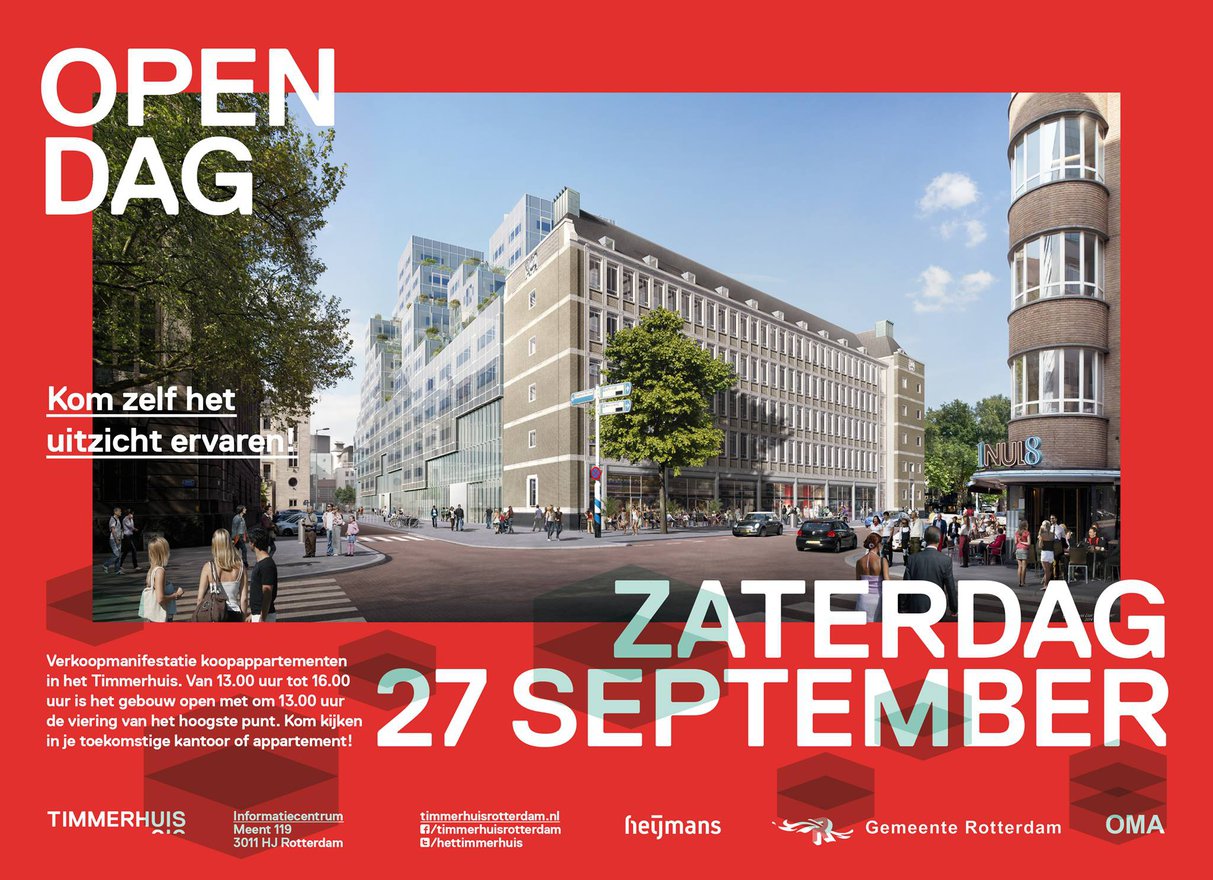 Back to top