strategy + design + technology
About us!
Danki is founded by art director David Pino & tech director Joost Ruijter. We're a compact digital and branding agency based in the heart of Amsterdam. We work with clients from the initial brand strategy to design, creative direction and the final production of their visual identity, campaign, publication or website.
+ We take care of your hosting, email boxes, and the maintenance of your online presence.
Our Team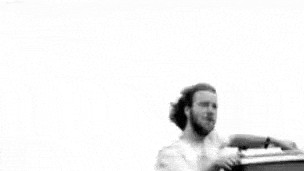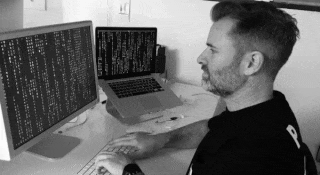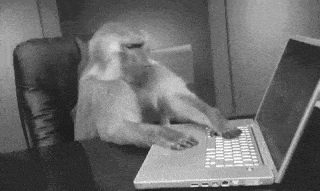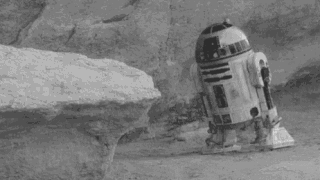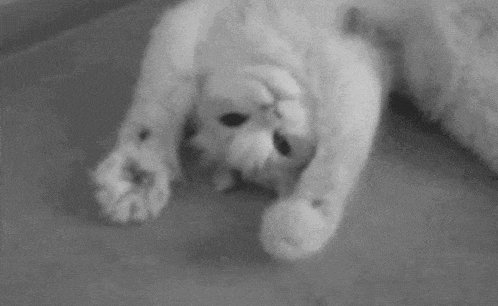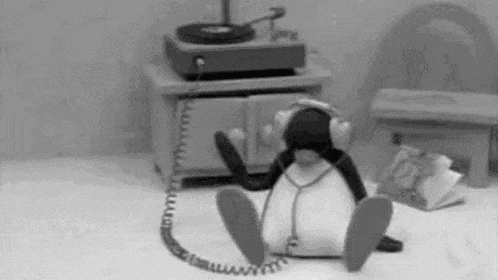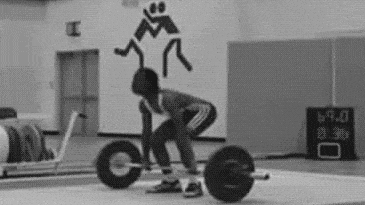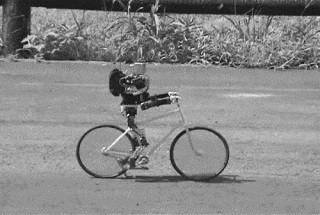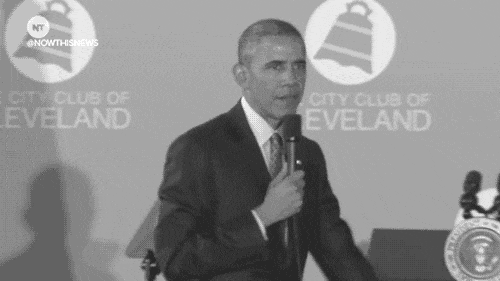 FAQ
Our services
Strategy
Editorial design
Front-end (HTML/CSS/JS)
Branding
Wayfinding
Back-end (CMS)
Social Marketing
Copywriting
(Mobile) Apps
Advertising
Illustration
SEO
Art Direction
Photography
(Managed) Hosting
UI/UX design
Film & Video
E-mail Marketing
Back to top